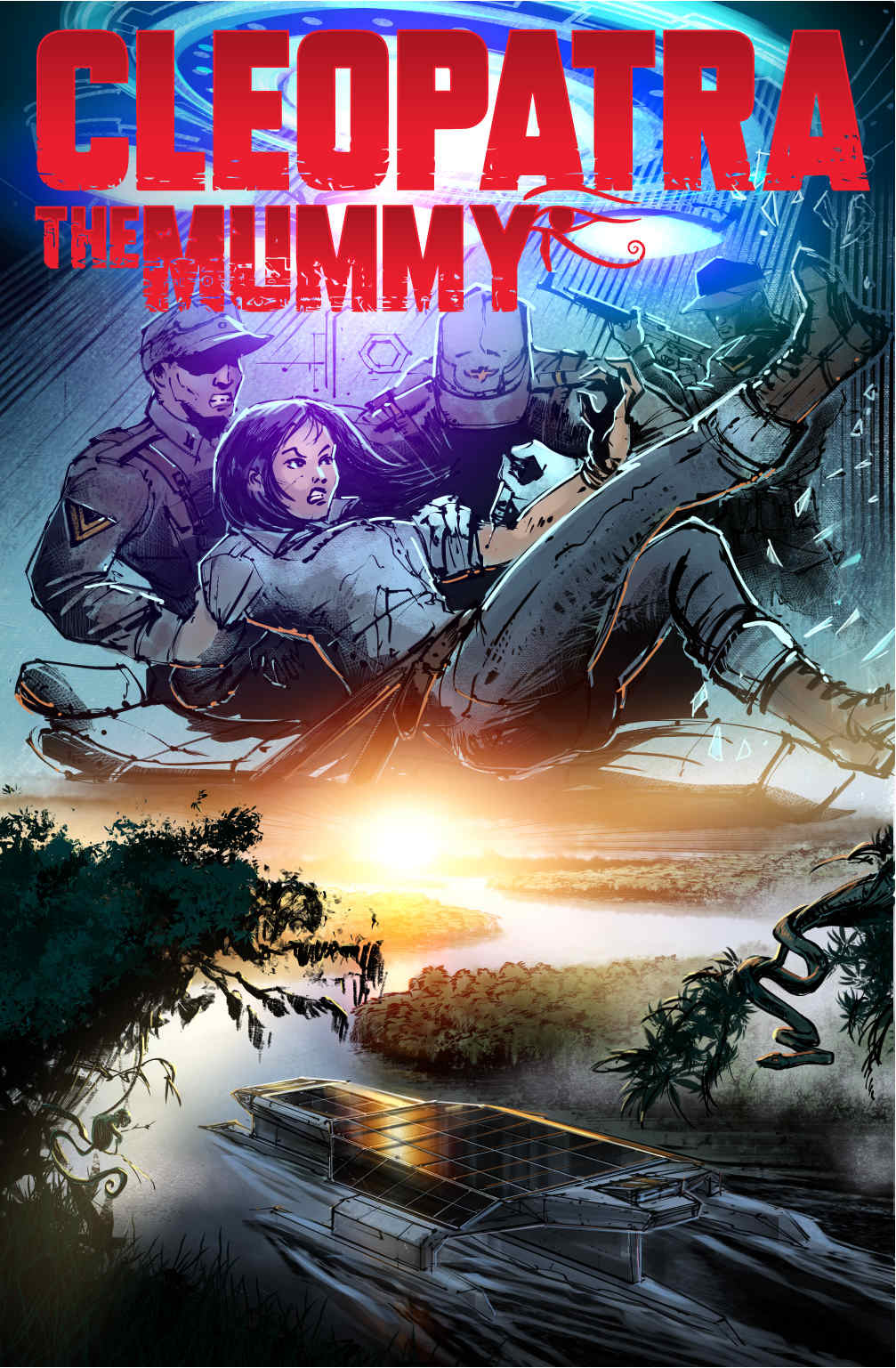 John Storm on his way to Manaus, not yet knowing he needed to rescue Charley
Charley Temple is a long term friend and ally of John Storm, Captain of the Elizabeth Swann. Charley started her career in the media as a camera operator in the city of London, having obtained a degree in film making and photography when a student.

She was an amateur athlete while studying at university, finding that keeping fit also helped her to think creatively.

She operated as a freelance photographer, then teamed up with Steve Green as a camera operator, working together to cover stories for the various news agencies, Sky, BBC, etc. Whenever filming was required, such as interviews at events. As their assignments continued, Charley began investigating her own stories, pursuing her own interests, as a conservationist and climate activist.

She became more adept over the years, gaining quite a reputation for herself. She knows Sam Hollis from doing a piece on the Commonwealth Games.

She is fascinated by the Ancient Egyptians, the fact that Cleopatra's tomb remains undiscovered, Nazi occultists, and the Germans who escaped to Brazil as World War Two came to a close.

Her curiosity got the better of her, when she is kidnapped by the Nazi occultist's as she enters a secret laboratory up the Amazon river. She was rescued on that occasion by John and Dan Hawk.
Charley sometimes works alongside Blue Shield's Doctor Roberta Treadstone, who operates from Newcastle University, who in turn reports to UNESCO's Professor Jacques Pierre Daccord, stationed in Paris. All three revere John for his dedication to conservation issues, and command of the Swann.

The combination of this trio, tends to persuade John Storm to undertake tasks, that he'd rather forego. Though he never shies from a challenge, if it is important enough.
Charley is sometimes helped by George Franks, in connection with her adventures with John. George had become a good friend and mentor.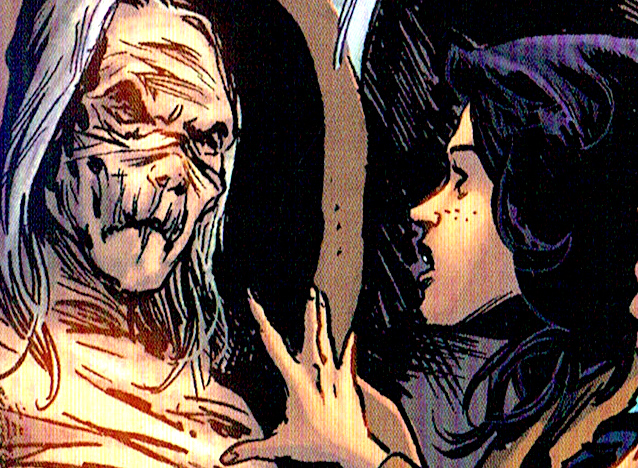 Charley is fascinated by Ancient Egyptian culture, and the though of reincarnation
Charley is fascinated by the Elizabeth Swann, a ship that is packed with juicy tech, that makes her something special. Especially so with with the Artificially Intelligent 'Hal' computer, making the trimaran into a virtual living thing, more than capable of navigating John and his crew, to any destination in the world at high speed, with a zero carbon footprint. The ship has an integrated autonomous navigation system called Captain Nemo, that feeds Hal and Merlin. Merlin is the vessel's security and defence system.
The Elizabeth Swann is to feature in a trilogy of original stories being developed by the Cleaner Ocean Foundation, by way of ocean and climate awareness campaigns.
The trilogy includes 'KULO-LUNA, 'CLEOPATRA THE MUMMY,' and 'TREASURE ISLAND,'
A second series could begin with 'THE HOLY COMPASS,' a natural follow on from Treasure Island.