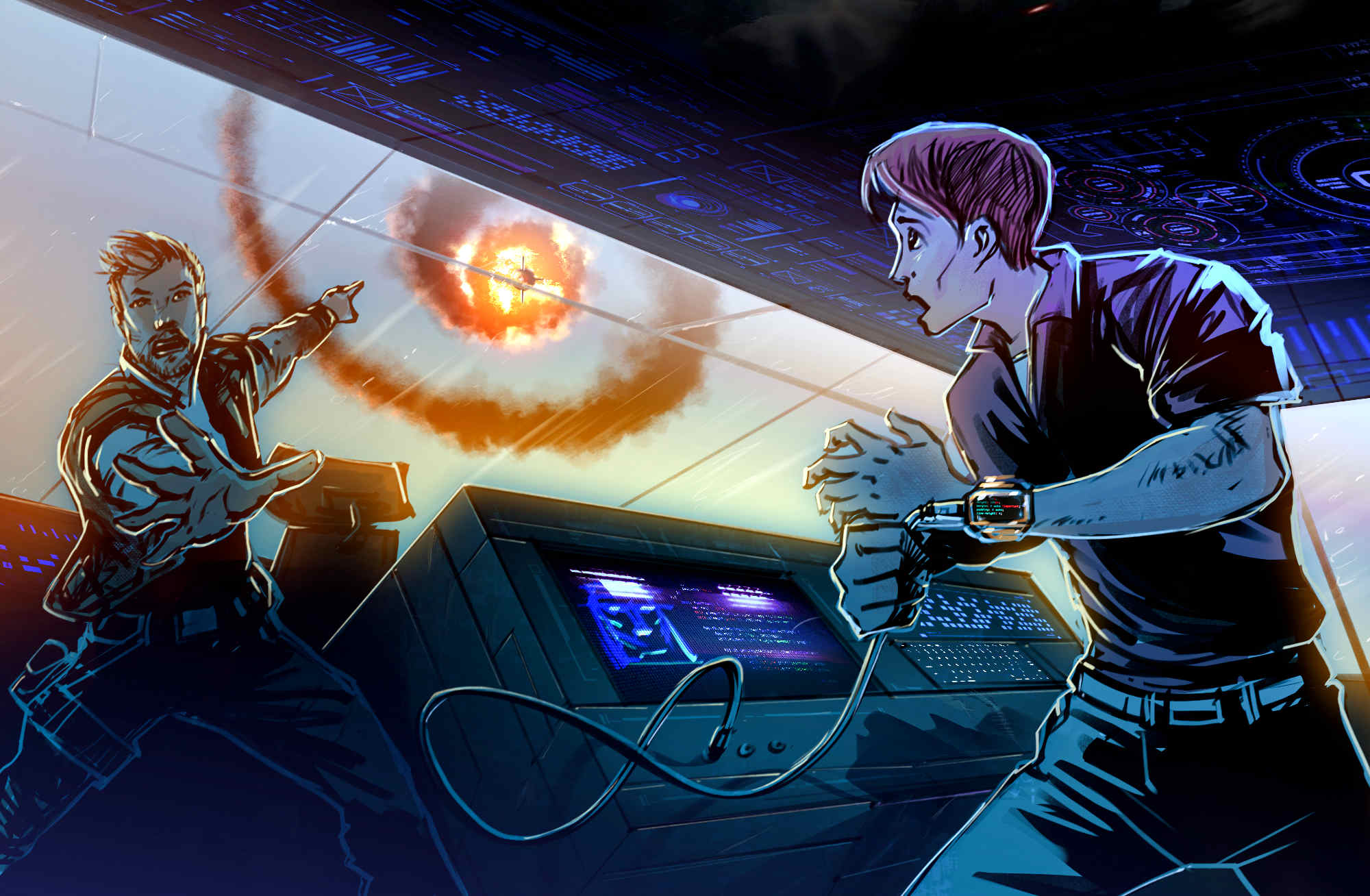 The Elizabeth Swann cruising along the Amazon to Manaus
John Storm is the progressive thought leader, and Captain of the Elizabeth Swann, solar and hydrogen powered trimaran, as predicted by Jules Verne in 1874. Held to the be fastest zero emission ship on planet earth.
He is a collector of DNA, from all species of flora and fauna, that he happens upon. Sometimes, going out of his way to find rare, even extinct evidence of the development of life on earth.
It all started when John was on a fact finding archaeological dig in Tanzania, held to be the cradle of life, at Olduvai Gorge in South Africa. He found fossilized human remains, that sparked his interest in anthropology, branding him for life as a collector of DNA, in his search for our past, and pointer to the future.
John is obsessive about his collecting. He knows this. It is sometimes amusing, just how dedicated he is, when it comes to anthropology, and his ancestors.
Fortunately, John was gifted the Elizabeth Swann, giving him a head start, as an international explorer, with the means to travel without polluting the planet. Meaning, he could afford to indulge his hobby.
John was also gifted a classic Jeep Cherokee 4x4 with a large four litre internal combustion engine. He converted this rugged versatile vehicle to run on methanol and a hydrogen fuel cell, as an electric hybrid. He also fitted a solar roof, as a range extender. He calls his beloved off road carriage: "Jeepy." And when driving, refers to himself and passengers as "Jeepsters."
John is helped by George Franks, a good friend and mentor, solicitor-advocate and associate of his uncle, Professor Douglas Storm.
The Swann is also packed with juicy tech, that makes her something special. Equipped with the Artificially Intelligent 'Hal' computer, the trimaran is a virtual living thing, more than capable of navigating John to any destination in the world at high speed, with a zero carbon footprint.
John's collection of DNA is stored in The Ark, the world's most powerful interactive digital DNA library. The integrated system is loyal to John Storm, coded to recognize and protect him, and authorized members of the crew.
The Elizabeth Swann is to feature in a trilogy of original stories being developed by the Cleaner Ocean Foundation, by way of ocean and climate awareness campaigns.
The trilogy includes 'KULO-LUNA, 'CLEOPATRA THE MUMMY,' and 'TREASURE ISLAND,'
A second series could begin with 'THE HOLY COMPASS,' a natural follow on from Treasure Island.